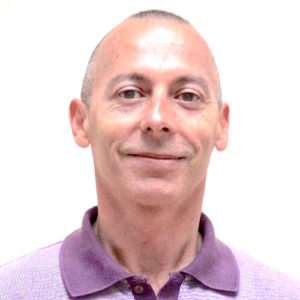 Alessandro Berti
He is an instructor of martial arts and psychocorporeal gymnastics and operator of Tuina.
He began fighting sports at the age of 16 and in 1994 he became a Wako kickboxing instructor. Practice Ashihara Karate (kyokushinkai) reaching the rank of 2nd Kyu. In 1999 he began the practice of yang Tai Ji Quan with master Nikitas Petroulias.
Today he is WTKF recognized instructor of Tai Jj Quan, he continues the study of Tai Ji Quan, Bagua zhang and Qi Gong with master Petroulias, assisting him in teaching, and he participates in the seminars of Baguazhang Cheng style and Qi Gong Taoist of master Zhao Min Hua.
Since 2007 he has been interested in Chinese Medicine and trained at AMSA and Xin Shu where, in 2011, he graduated in Classical Chinese Medicine and Tuina Massage.
He currently works as a teacher in training at the Tuina Massage course at Xin Shu. Since 2008 he follows the teachings of Master Jeffrey Yuen in Classical Chinese Medicine and Qi Gong.