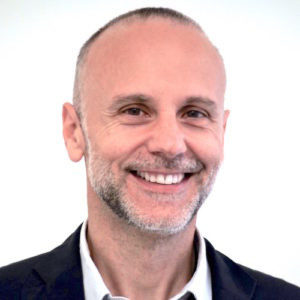 Mauro Ramundi
Specialist in Anesthesia, Intensive Care and Pain Therapy at the Department of Cardiovascular-Surgery of San Camillo Hospital in Rome, Italy. Specialist in Respiratory Diseases.
Acupuncture, Tuina and Qi Gong Trainer at Xin Shu, he is an acupuncture expert, applying and disseminating the teachings of the Master Jeffrey C. Yuen.
He is the Xin Shu representative at F.I.S.A. (Italian Federation of Acupuncture Societies).